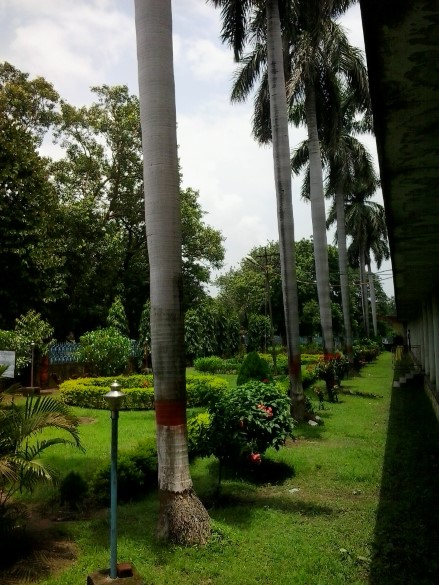 Partners
Any individual critical in our efforts to uplift BIT Sindri and/or BITSAANA may be recognized as PARTNER . They need not be alumni.
Prof Dr Girijesh Kumar, Registrar, Alumni Interaction Faculty
S N Verma, President, BITSAA, Sindri
Shashank S Garuryar, VP, BITSAA, Sindri
Sweta Kumari, Secretary, BITSAA, Sindri
Prof Ravi S Prasad, Editor, BITSAA, Sindri
Chandrika Prasad, Patron, BITSAA NCR, Delhi
Hari P Agrawal, Patron, BITSAA NCR, Delhi
Pranab K Sinha, President, BITSAA NCR, Delhi
Rajendra K Choudhary, President of Ranchi Chapter
Kaushal K Singh, President of Dhanbad Chapter
Chittaranjan Kumar, President of Asansol Chapter
Anil K Saha, contractor, bro of alum
Jyoti Swaroop Taneja, independent contractor on the Construction Supervisory Cmte, bro of Satya S Taneja
Sunil K Burnwal, IAS, Secretary to the CM
Ajay K Singh, IAS, reports to the Chief Secretary and the CM
Honorable CM Raghubar Das
S Verma, President of Asansol Chapter
Director Dr Utpal K Dey
Prof Dr Deoraj Tanti, then Treasurer of BITSAA, now Secretary
Prof Ravi Shankar Prasad, Editor of web
Dr. Sadhana Prasad, Daughter Dr. (Prtof) T. Prasad, Canada
Shilpa Trivedi – Daughter of Bal Trivedi
Radha Singh – Wife of Anil Singh (1964 MET)
Radha Yadav – Wife of Ramesh Yadava (1971 Elec)
Anju Singh – Wife of Alakh Singh (1997 Civil)
Arun Raj – Husband of Divy Raj (1991 MET)
If you need, the Name, Address, Phone number, Email address  of any one or all of them, please contact us using our contact us form.