Scan this QR Code using your mobile camera to donate through Venmo,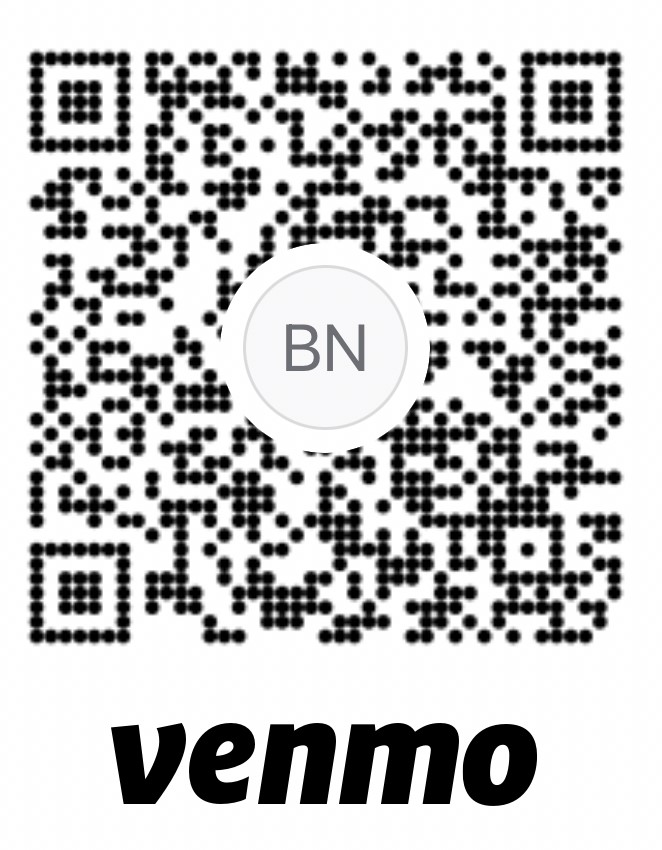 OR
Donate using your Credit Card or Paypal
Help us grow, Help us support BIT Sindri's different scholarship.
BIT Sindri Alumni Association of North America, Inc is a nonprofit 501 (c) (3) corporation registered in the State of Delaware (FILE NUMBER 5296760) in the US. The US Internal Revenue Service (IRS) has granted our Association tax-exempt status as a  public charity organization. Our Tax Identification Number (TIN) is 46-2744892.
Every Year INR 61,400 is awarded as scholarship to 130 deserving students from various semesters. read the full list here.