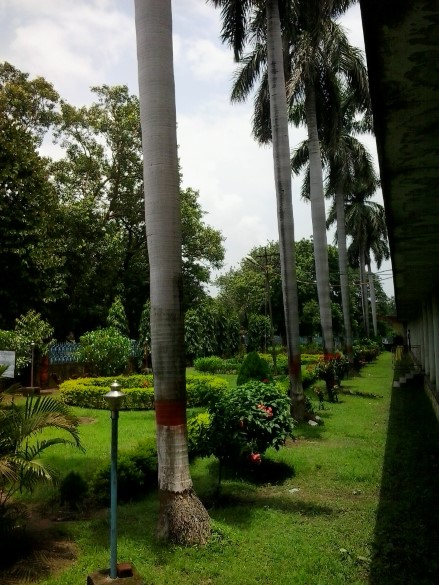 Multi-Service VIP
(if not listed earlier)
These alumni have served in some important capacity in the past, and can be counted for help.
Shyam Choudhary (1981 EE) in San Jose, CA.
Rajesh Jha (2009 MET) in Miami, FL.
Rajan Kumar (1997 CS) in SF Bay area, CA.
Sanjay Kumar (1990 EL), in SF Bay area, CA.
Anubha Prasad (1995 MET) in SF Bay area, CA.
Keerti Prasad (1990 ECE) in Kendall Park, NJ.
Sudhaker Raj (1987 EC) in Plainsboro, NJ
Swadhin Saurabh (2004 CHE) in Salt Lake City, UT
Shabab Shams (1994 ELC) in SF area, CA
Anju Singh (1993 EE) in SF area, CA
Rakesh Singh (1999 EE) in Fremont, CA
Anamika Sinha (1995 EE) in SF, CA
Ujjawal Sinha (1996 ECE) in SF Bay area, CA
Gurupartap Singh Soni (1967 ME) in SF Bay area, CA
Anupama Srivastava (1995 EC) in SF Bay area, CA
Jainendra K Verma (1970 ME) in Houston area, currently in Mumbai, India.
Rajat K Verma (1970 MET) in PA
If you need, the Name, Address, Phone number, Email address  of any one or all of them, please contact us using our contact us form.